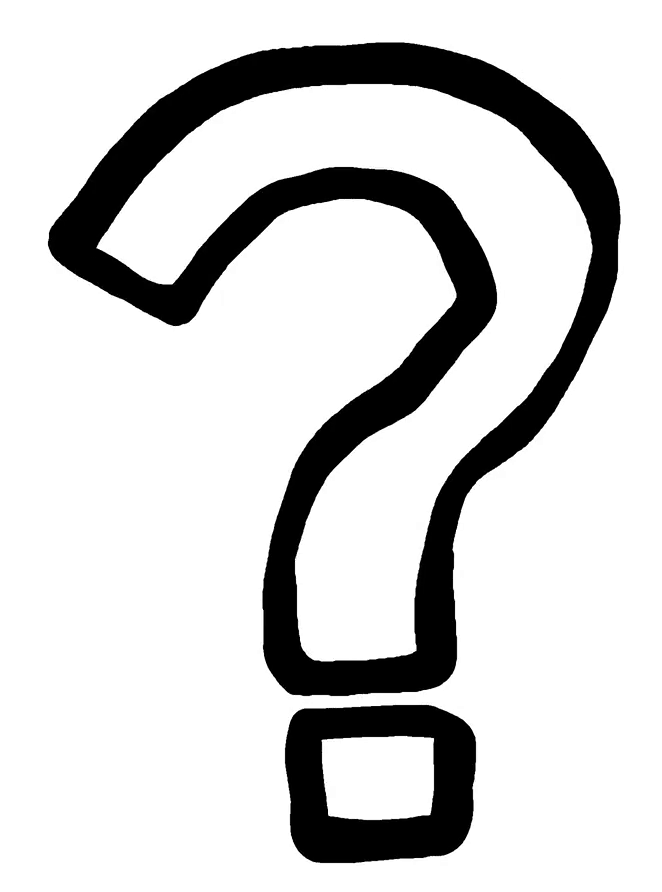 A new age is coming, it will be the cause...
What is it?
Our challenge has been released and this rival doesn't know its own limits. Overwhelming, unstoppable and inextinguishable are some of the few words that can explain the real rage uncaged in its breed.
How does this affect me?
Are you ready for this? Don't forget to be prepared! You can get a copy of this being as soon as they just arrive. Preorder now!
Seriously, I don't get it...
Somnia is a boardgame recently created with the purpose of riddle your logical thinking and calculation skills. All in a full rave of variables, elements, and situations. Something different from whatever you did before... probably.